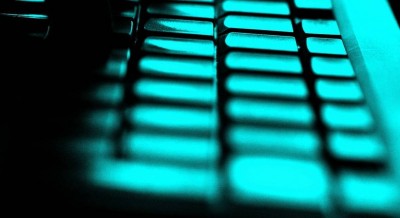 Connective
systems integration and implementation
Profile
Connective is an IT consultancy owned by Henrik Nørreby who has been in the IT industry since 1985 and worked as a consultant since 1991.


Since 1998 the primary customer has been the Danish Defense Acquisition and Logistics Organization (DALO) and the work has been development of Aircraft Maintenance Management System (MMS) and interfaces between aircraft vendor Ground Stations and MMS. The Ground Stations are used to debrief flights with C-130J Hercules Transport aircraft, EH101 helicopters, MH-60R Seahawk helicopters and F-16 Fighters.


This work has included a close working relationship with employees from Lockheed Martin Aeronautics, Leonardo Helicopters (LH), Rolls-Royce, Pratt & Whitney, US Navy and UTC Aerospace Systems as well as other customers such as US Marine Corps, US Cost Guard, US Air Force, Royal Air Force, Royal Australian Air Force, Royal Norwegian Air Force, Italian Air Force and subcontractors such as Critical Software in Portugal, Envitia in England, Siemens in Denmark and Germany and IBM in Denmark.


Moreover a close working relationship to a lot of very dedicated and skilled employees at Royal Danish Air Force (RDAF) and Danish Defense IT Agency (FKIT) has resulted in many robust solutions for the benefit of RDAF.


From late 2015 I have been project lead for upgrading the mission computers (ASMC) for EH101 from version 2.4 to 2.5. The Danish project group has consisted of three very dedicated pilots from the 722 squadron and we have worked closely with Leonardo Helicopters avionic team in Cascina Costa in Italy and with Simulation and Training Services in Sesto Calende. Because of updating Wescam MX-15 turret software I also got an insight into dealing with International Traffic in Arms Regulations (ITAR) implemented by U.S. Department of State Directory of Defense Trade Controls (DDTC). Due to update of the Cockpit Procedure Trainer (CPT) in Karup we also work with Bluedrop in Canada.